Cricket News
South Africa Women Tour of India will host by Lucknow
South Africa Women Tour of India All the Eight matches limited over series will host by Lucknow in Ekana international cricket stadium
Both the team Will play five one-day internationals and 3 T20Is in the South Africa Women Tour of India series starting on March 7.
"As per the notification of the BCCI, India vs South Africa Women's 5 ODI & & 3 T20I series would be hosted by us at Bharat Ratna Shree Atal Bihari Bajpayee Ekana International Stadium," UPCA secretary Yudhvir Singh said in the statement. Incidentally, India will be returning to action exactly after a year.
"Both the teams are arriving on 25th February at Lucknow and ODI matches would begin from 7th March 2021 onwards," the statement further read. The second, third, fourth, and fifth ODIs will be on March 9, 12, 14, and 17 respectively.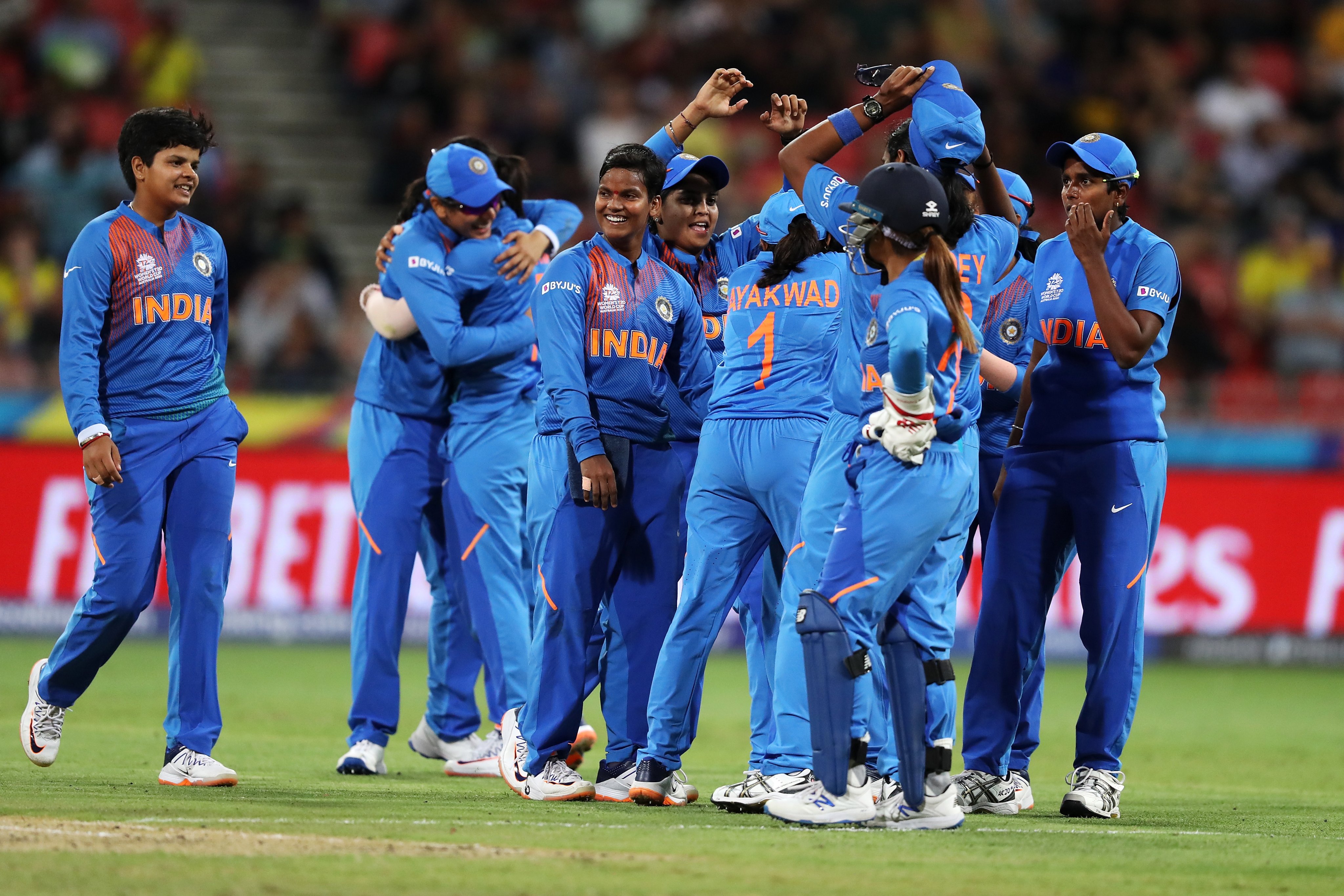 The three T20I games will be played under lights on March 20, 21, and 24. The series marks the return of international women's cricket in the country after a long gap post-COVID-19 pandemic.
The only international level tournament that the Indian women played was in the Women's T20 Challenge in the UAE.
It is the first time a women's international game will be hosted by the Ekana international cricket stadium Lucknow.
The stadium which was built in 2017 has hosted its first international match in 2018 — an India-West Indies men's T20I.