Cricket News
West Indies cricket has confirmed Sri Lanka's West Indies tour
Cricket West Indies confirmed the all-format International Matches for Sri Lanka's West Indies tour starting on March 3 to April 2.
West Indies cricket will host Sri Lanka for 3 T20I, 3 ODIs, and 2 Tests will start on March 3, all fixtures to be played behind closed doors in Antigua
The T20I Series will create history as the first official international matches to be played by the West Indies Men's team at the Coolidge Cricket Ground (CCG) and the first West Indies T20Is to be played in Antigua since 2013.
West Indies will use these matches as important preparation for the defense of their T20 World Cup title which is scheduled to be held in India later this year.
The One-Day Internationals matches between West Indies and Sri Lanka form part of the World Cup Super League,
Sri Lanka will be the first team to travel to the Caribbean for a men's tour since Ireland in January 2020.
We are pleased to be able to finally confirm this tour. A number of COVID-19 related logistic hurdles have now been overcome and I want to thank Sri Lankan Cricket President, Shammi Silva and his team, for their co-operation in honoring their obligation to tour under the ICC FTP Agreement," Cricket West Indies President Ricky Skerritt said in a statement.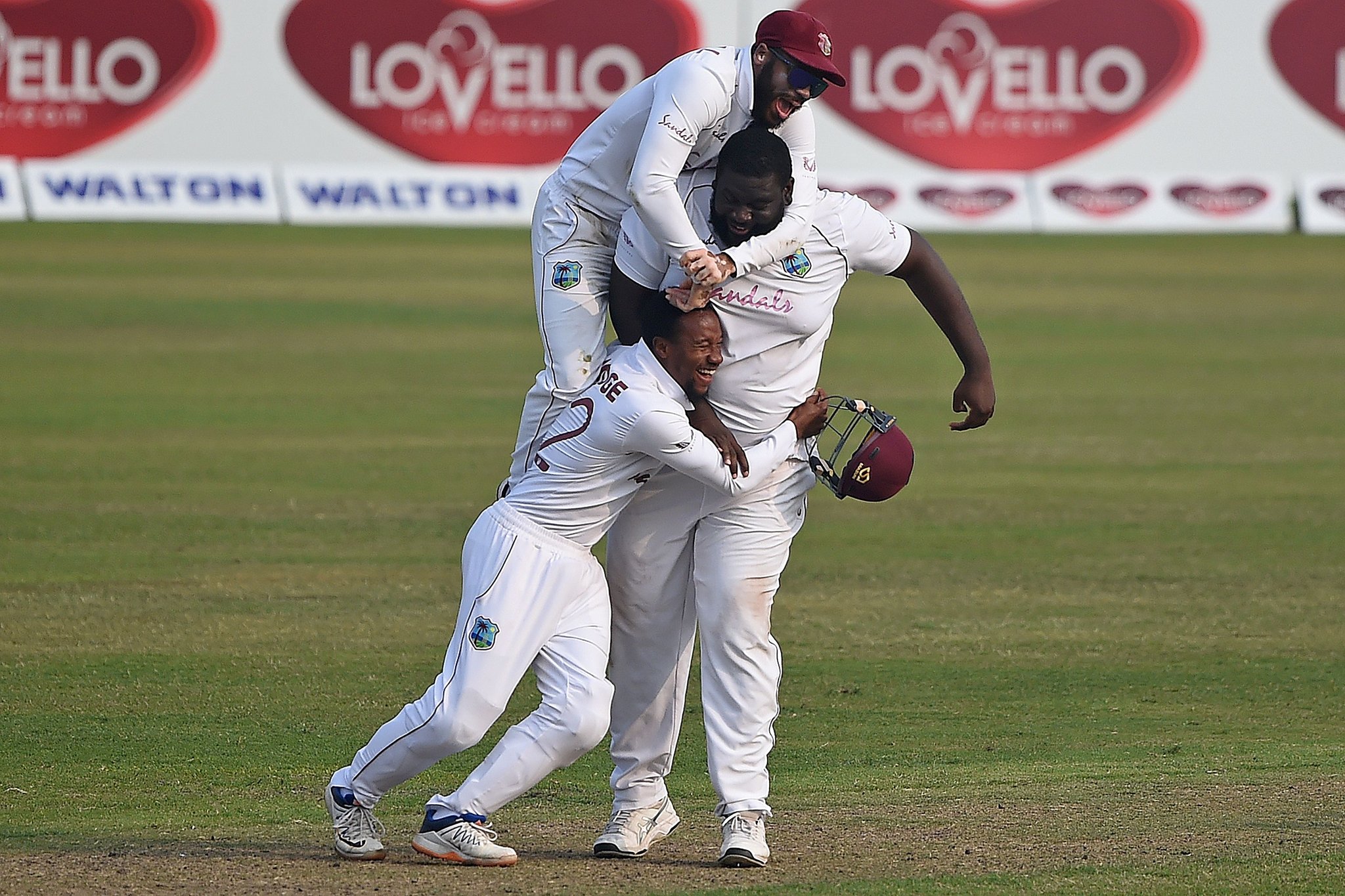 Full Match Schedule for Sri Lanka's West Indies tour
T20I series:
March 3: 1st T20I at CCG
March 5: 2nd T20I at CCG
March 7: 3rd T20I at CCG
ODI series:
March 10: 1st ODI at SVRS
March 12: 2nd ODI at SVRS
March 14: 3rd ODI at SVRS
March 17 to March 18: two-day warm-up match – CCG
Test Series:
March 21 to March 25: 1st Test at SVRS
March 29 to April 2: 2nd Test at SVRS