PAK vs ENG WC Final: The PCB chief reached Melbourne before the title match. And The PCB Chief Encouraged The PAK Team in The Dressing Room.
T20 World Cup final match at MCG:-
The final match of the T20 World Cup will be played between Pakistan and England (PAK vs ENG) at MCG tomorrow.
Also read:- ENG vs PAK Final: The Dark Clouds Hovering Over The Final Between Pak And Eng in Melbourne
Ahead of the title clash, Pakistan Cricket Board Chairman Ramiz Raja met the Babar Azam-led team in Melbourne.
He gave an inspirational speech to the Pakistan team, thanking the support staff for making the impossible possible.
Rameez Raja said in the Pakistan dressing room, "Congratulations everyone. It was an incredible fight and come back. This happens only when there is unity in the team.
Many thanks to all the coaching staff:-
When you play for each other, it is defined in the performance. Whatever happens, keep doing what you're doing. Many thanks to all the coaching staff. It means a lot to the fans in Pakistan."
The Pakistan team was on the verge of elimination after losses to India and Zimbabwe. However, an incredible turnaround helped him reach the final.
The Netherlands beat South Africa to help Pakistan book a place in the semi-finals. Pakistan put on their best performance for New Zealand in the semi-finals and defeated the Kiwis by 7 wickets.
There is unity in this dressing room:-
Rameez Raja told the Pakistan team, "There is unity in this dressing room. There are a lot of good vibes and synergy now. Don't worry about performance-critical aspects. In a way it's good.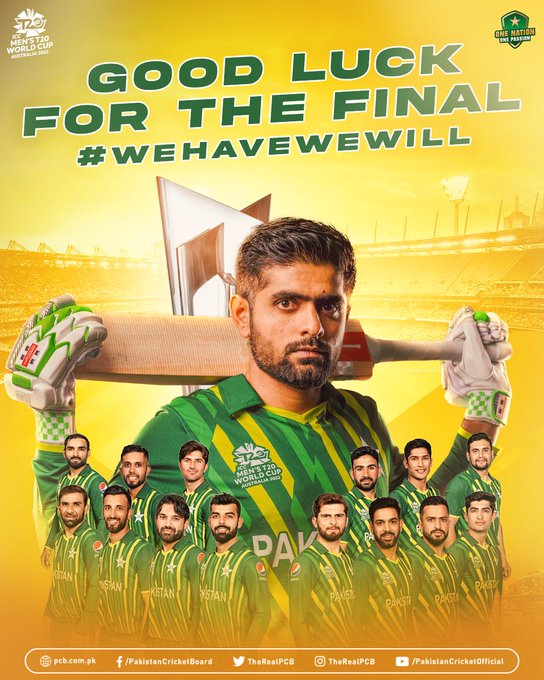 Unlike hockey or other sports, which have completely died out in Pakistan, there is still a lot of interest left in cricket. If there is interest, there will be critical analysis. But that should not stop us from protesting."
Pakistan will surely put up a tough fight against the best T20 batting line-up in the world. England's batting is up to number 8 and it is a cause for concern.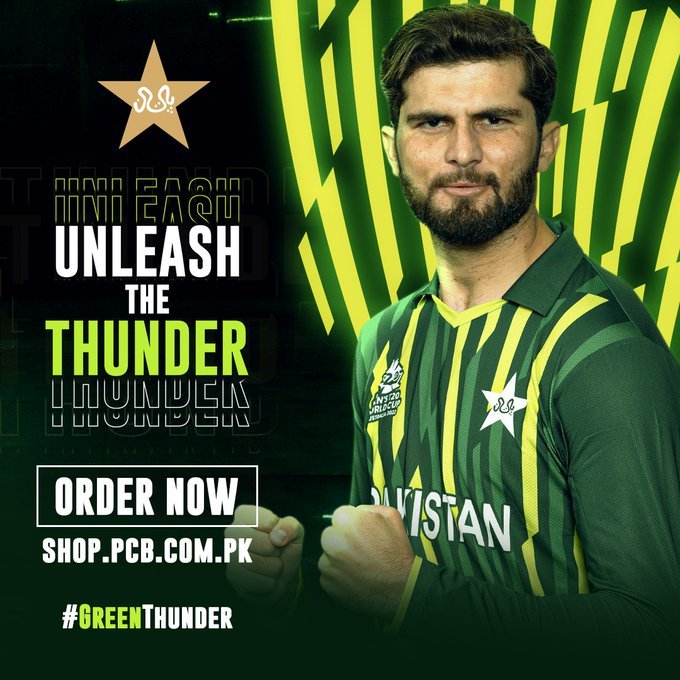 Read more:- PKW vs IRW Dream11 Prediction Today With Playing XI, Pitch Report & players Stats
With the kind of form Jos Buttler and Alex Hales showed in the semi-finals, tearing apart the Indian bowling attack, they are ready to deal with it.