The Indian cricket team will leave for England on June 2 to play the final of the ICC Test Championship. After reaching England on June 3, they will have very strict protocols will be applied to Indian cricketers in England, remain quarantined due to the strict protocol of the coronavirus. Team India, however, will be allowed to gradually increase the scope of its training for the final match starting on June 18.
The ICC has given information about the training of Team India. In England, Team India will be around three months and 15 days. After the World Test Championship (WTC), India has to play a five-match Test series from August 4 along with England.
International Cricket Council said
The ICC said, "Before touring England, the team will have to stay in India for 14 days in Quarantine, where their players will be tested daily. After leaving, they will go directly to the hotel in Hampshire Bowle and test them there again. After that, they will be in isolation.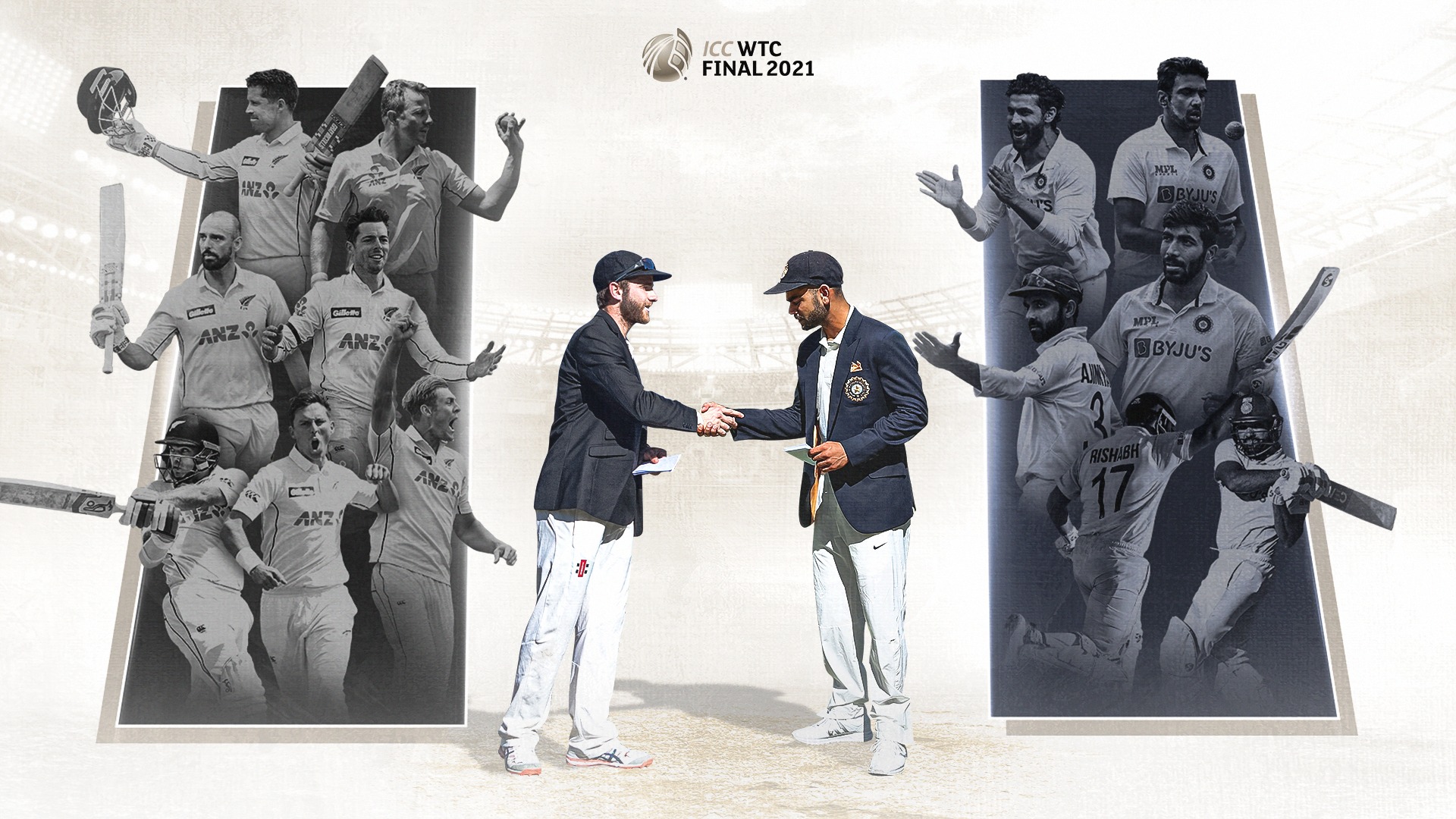 New Zealand team has reached England
To increase the scope of training, it is necessary for the corona report of the players to come negative. The ICC further said, "Players will be tested on a regular basis during isolation. Bio-bubble players will be allowed to gradually increase the scope of training after being found negative in each round of tests."
The New Zealand team has already reached England. New Zealand will play a two-match Test series from June 2 with hosts England before the Test Championship final. After this series, New Zealand players will remain in the BioSecure bubble.
The ICC also said that the WTC finals will be held without any hindrance, the UK government has given its approval to organize this championship. While leaving for England, Indian players will have to take the negative test with them.