Cricket News
CPL 2022: Former West Indies Captain Darren Sammy Appointed Head Coach Of St Lucia Kings
CPL 2022: Former West Indies captain Darren Sammy appointed head coach of St Lucia Kings, Sammy has been appointed as the head coach of St Lucia Kings for the upcoming edition of the Caribbean Premier League (CPL).
Served as head coach for two seasons:-
The 38-year-old will take over the reins from Andy Flower, who served as head coach over the past two seasons. Sammy has been a part of the franchise since the inception of CPL in 2013 and led them till 2020.
Also read:– This Legendary Player Of India will Retire From Test Cricket
Last year, he was appointed the franchise's "T20 cricket consultant and brand ambassador" for the 2021 season and worked with Flower as part of the backroom staff.
Part of the plan to lead the franchise:-
"St Lucia has always been and will be my home, it was always part of my plan to lead the franchise after my playing days," Sammy said.
"The time has come. I can't wait to start this next chapter with this amazing franchise as we continue our quest to win our first CPL title.
Many thanks to the Kings franchise owners for the trust they have shown in me for this role. the trip on."
A Qualified for the playoffs:-
Earlier in 2022, Sammy also served as the head coach in the Pakistan Super League (PSL), which qualified for the playoffs.
In June last year, Cricket West Indies (CWI) was added to the board as an independent non-member director. two years.
Read more:-  IND vs SA 4th T20: After 16 Years, Dinesh Karthik Scored The First Half-Century Of His Career
Having qualified for the playoffs just once in the seven seasons since the inception of the CPL. The Kings have made it to two consecutive finals over the past two years. However, they ended up on the wrong side of the result on both occasions.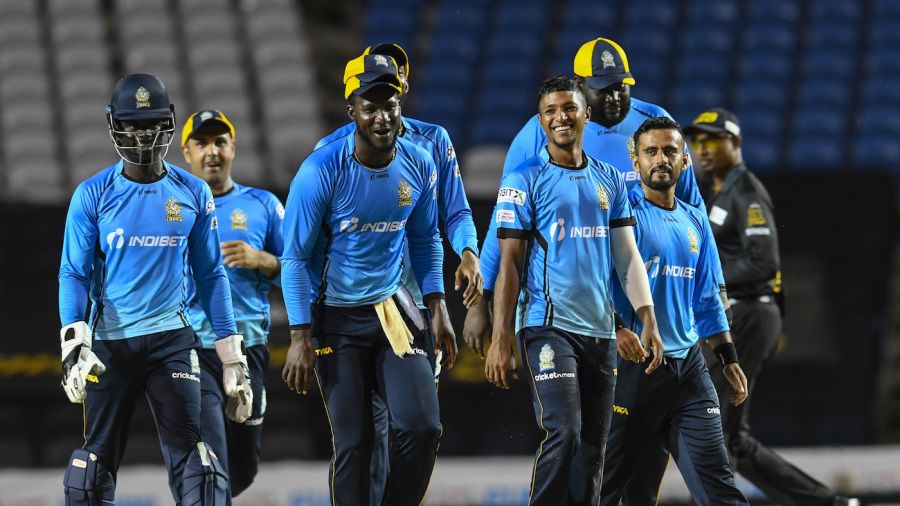 CPL 2022 is to be played from 30 August to 30 September.