Cricket News
Kyle Jamieson was Dismissed For Just 132 in The First Innings Of The Test
Kyle Jamieson felt New Zealand was always in the game despite being bowled out for just 132 in the first innings of the opening Test of the three-match series against England at Lord's.
First Alex Lees and Zack Crowley:-
Alex Lees and Zack Crowley put on 59 runs for the opening wicket before Jamieson came into the attack and brought their team back into the game.
Also read:– Asia Cup 2022: Sri Lankan Cricket Official Gave A Big Statement
The long seamer took two wickets in a span of 16 runs before Tim Southee, Colin de Grandhomme and Trent Boult took over and reduced England to 116/7, still trailing by 16 runs before the end of the first day.
"It was nice to have some momentum, I felt good for that spell, it was good to get into the game. When we went bowling.
So it wasn't ideal but we knew we had some time to get back to ourselves. In the game," said Jamieson, who claimed the wickets of Crawley and Ollie Pope.
Then can put some pressure:-
"We thought if we get one, we can get two and then build up some pressure. I think we're sticking with that.
Sticking to our lengths, sticking to our areas, we were able to get some rewards from him and correct us. back in the game."
Opting to bat first, the Black Caps were at one point 45/7, but easy contributions from de Grandhomme (42) and Southee (26) propelling them to a respectable total of 130.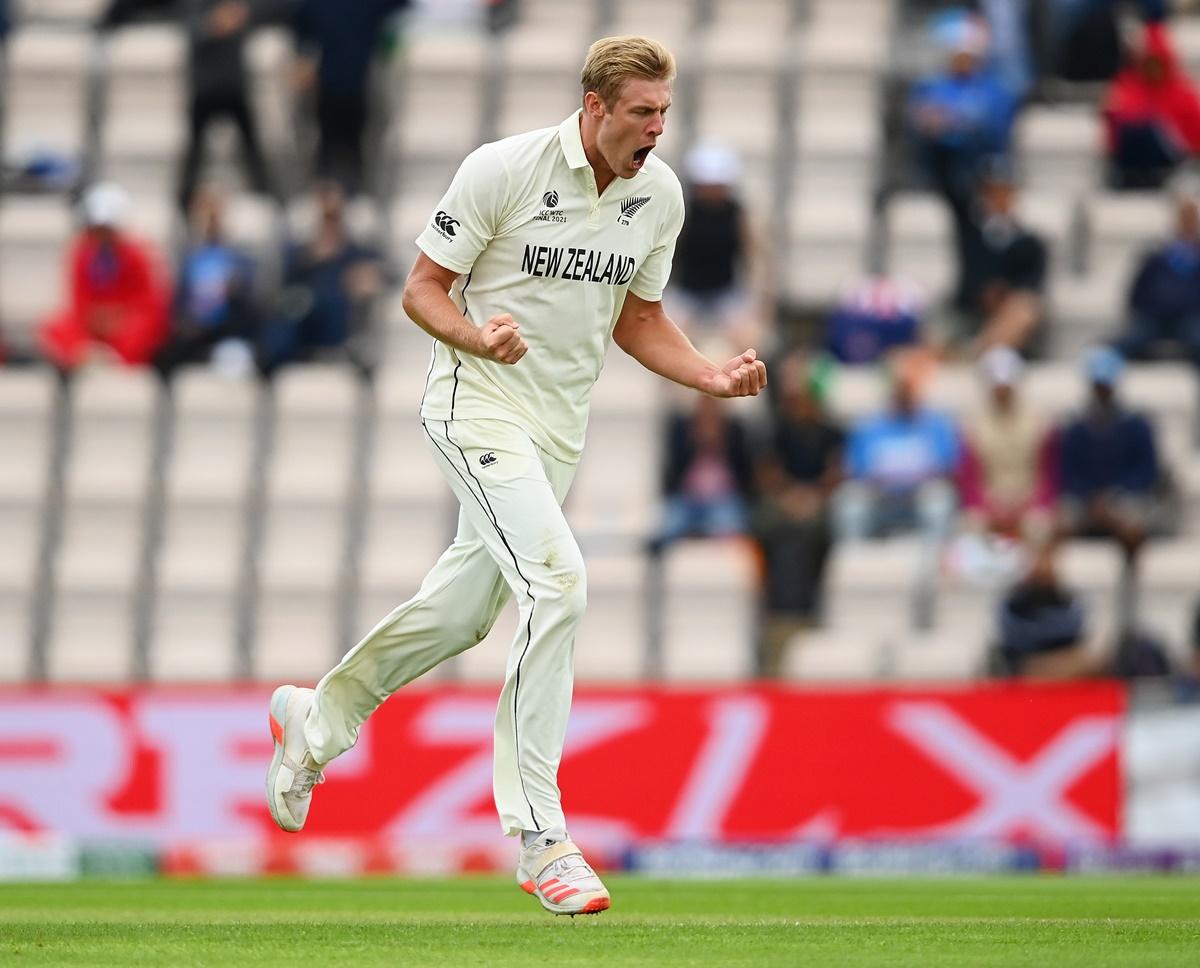 Asked about New Zealand's decision to bat first, Jamieson said: "I'm not very sure – I'm not very good at reading pitches either.
I'm not really sure what was going on there – apparently, a few wickets fell. It didn't look like it initially, but things turned out as they did.
"We were quite calm, but obviously it wasn't coming out how we wanted it ideally. We talked about 130 (runs),
If we get some wickets today, we are right in the game:-
Which doesn't necessarily sound great, but from where we were. We thought if we could get there and if we get a few wickets today, we are right in the game."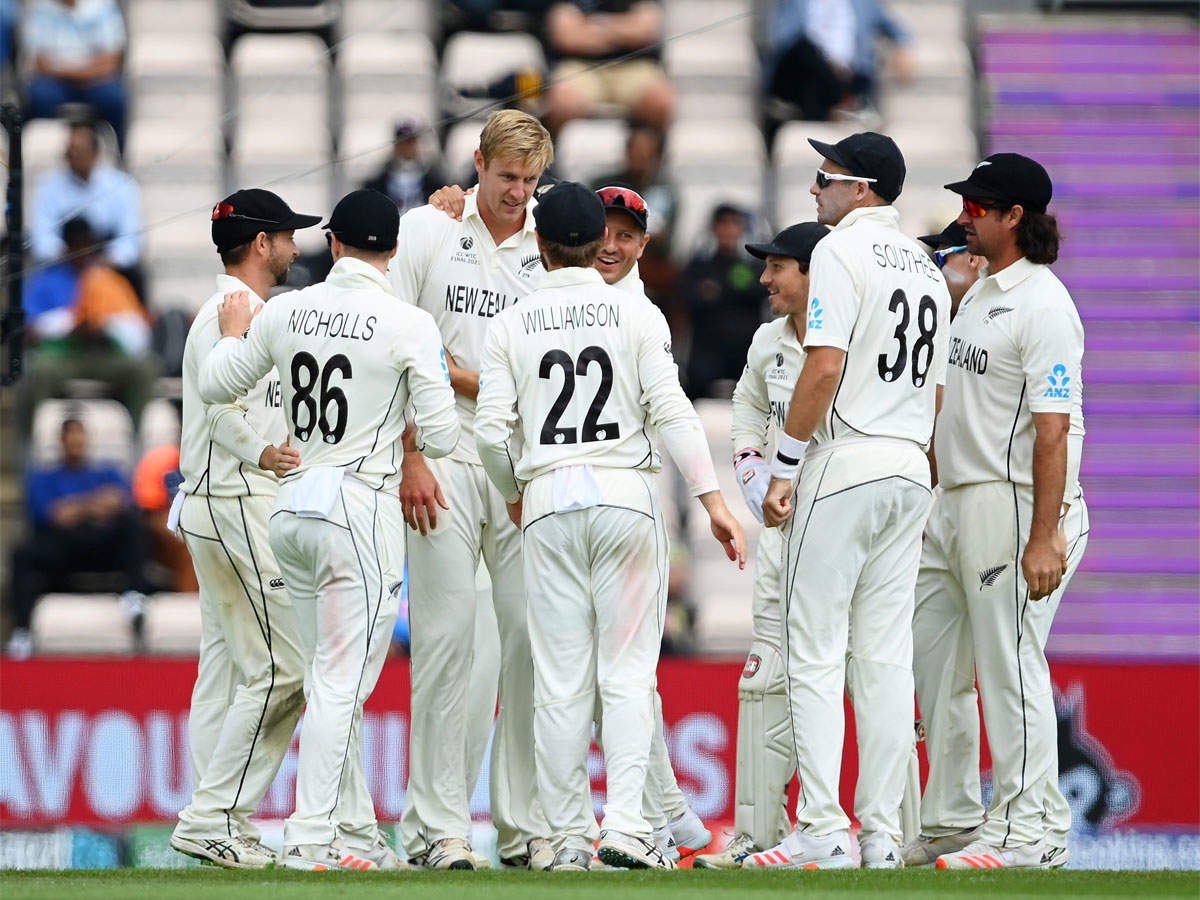 The Black Caps played a few warm-up matches before the series. And Jamieson said they were not undercooking for this match. But wanted the batting unit to do better in the second innings.
Read more:- Former Captain Mohammad Azharuddin has Given A Big Statement About Hanuma Vihari
"We had two games, we had a lot of time to adjust and adapt – I think we were as good as we could going in this game.
We have to work hard to give ourselves the edge in that second innings. And give ourselves something to bowl to."