Norma Johnston: Australian Test cricketer Norma Johnston passed away at the age of 95. A middle-order batsman and medium-pace bowler. Johnson (née Whitman) played in seven Tests from 1948 to 1951. Until his death, Johnson was the oldest living Australian Test cricketer.
Read more: Yastika Bhatia Interview: Yastika Bhatia, playing the first World Cup, had a special conversation with Gujarati Jagran
Norma helped set the stage for women and girls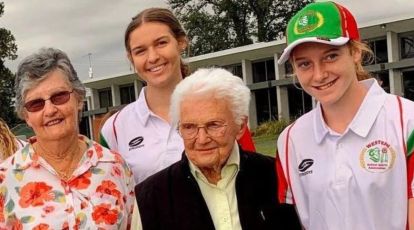 She helped many thousands of women and girls
Cricket Australia chief executive Nick Hockley said, "Everyone across Australian cricket will be saddened to hear of Norma's passing." "As a pioneer, Norma not only made an amazing contribution as an athlete but helped set the stage for the many thousands of women and girls who are now playing sport."
career
Johnston made her debut in 1948 on a tour of New Zealand with the legendary Betty Wilson and ended her career after the 1951 tour of England. He scored 151 Test runs at 25.16 and took 22 wickets at 20.54.
Read more: Former Pakistan cricketer praises India for 2-1 Series Win Against Sri Lanka as saying
Men's team captain Pat Cummins also tweet remembering Johnson's contribution to Australian cricket. "I was deeply sad to hear of the passing of Norma Johnson this morning," it said in the tweet.
Many women followed in her footsteps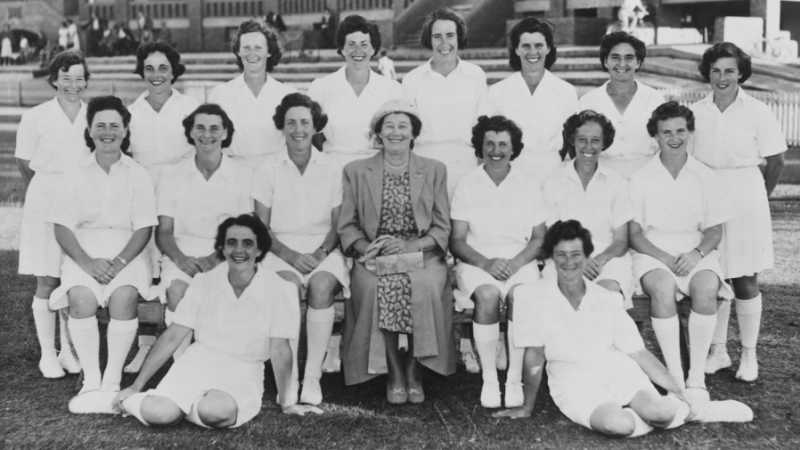 "She was passionate about cricket, her hometown of Bathurst, and the many women who followed in her footsteps to represent their state and country. Her contribution to Australian cricket and the many people she shared within the game of friendship, will live forever."