Former cricketer and bowling coach of the Indian team, Bharat Arun was very impressed with Umran Malik's performance in the recently concluded series between India and Sri Lanka. Bharat Arun in a conversation with News24Sports accepted that Malik is India's discovery and his talent should be nurtured in every way
Bharat said –
"Umran Malik is a good find for India. He is someone who bowls consistently at 150 kmph. He is a big talent for India and we need to develop his talent. We have him as India's best in the future. There is a chance to make a fast bowler."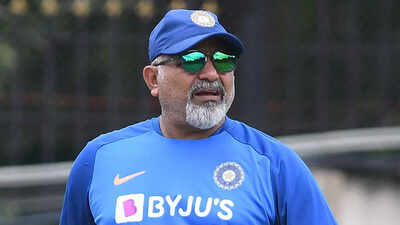 Bharat Arun analyzed Umran Malik's bowling pace and performance and gave valuable advice to the young fast bowler. "Physical fitness and style need to be a 50-50 balance for fast bowling. Umran Malik needs to work on both to enhance his ability consistently," he added.
Also Read:-Ranji Trophy: Sarfaraz replied to the selectors with the bat, scored a century again
Bharat was asked that –
Asked whether Umran Malik would ever be able to break Shoaib Akhtar's record of bowling the fastest ball in ODIs. Bharat gave a funny answer to this. Please tell that Shoaib Akhtar had bowled at a speed of 161.3 kmph in the 2003 ODI World Cup against England. This is the record of bowling the fastest ball in world cricket.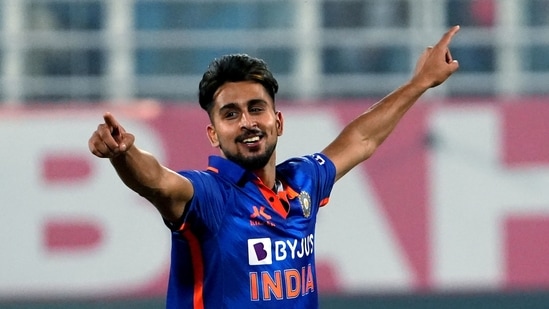 Bharat said – "If you work on your action, your line and length will improve. Also speed will increase. Drills are helpful to increase speed and workload monitoring is also important."
"Any bowler can increase his speed to 5 kmph by working. But if someone is bowling at 125 kmph, it is impossible for him to reach 150. 135 wala 140 or 140 wala 145 Maybe. Not more than that."